Zinnia Willits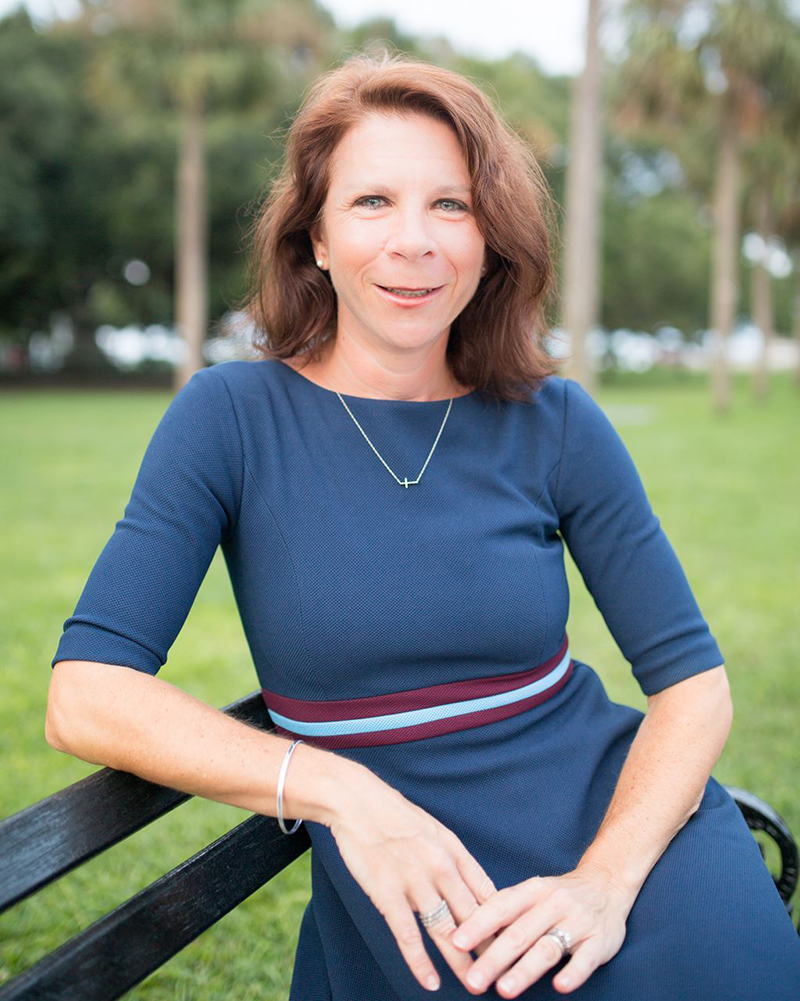 Zinnia Willits
Museum Studies Distance Education Instructor, Museum Studies Program
---
Contact:
Bio
Zinnia Willits is the Executive Director of the Southeastern Museums Conference (SEMC). Prior to this role, which she assumed in May 2020, she served as the Director of Collections and Operations at the Gibbes Museum of Art in Charleston, South Carolina where she managed the museum's permanent collection and operations as well as logistics for its active exhibition and loan programs for seventeen years. Zinnia was the President of the Southeastern Museums Conference (SEMC) when she assumed the role of Executive Director and had been a member of SEMC Council of Directors since 2015.  She served as Program Committee Chair for SEMC 2017 and also chaired the Scholarship and Evaluation Committees.
Zinnia completed two terms on the American Alliance of Museums National Program Committee (2018-2019), is a current Accreditation Reviewer as well as a Peer Reviewer for the Museum Assessment Program in the area of Collections Stewardship. She has presented sessions on registration and collections management at state, regional and national conferences and has expertise in the areas of collections management, storage planning, career management, grant writing and museum operations. Zinnia's contributions to publications include "Museums in Motion Today: To Collect" and "Government Grants" (see below for full publication details).
Zinnia earned a Bachelor of Arts in Anthropology with a concentration in archaeology from the University of Illinois and received her Master of Arts in Public History from the University of South Carolina. Zinnia lives and works in Charleston, South Carolina with her husband and two teenage children. She is an avid runner and has tackled two half-marathons. No plans to run a full marathon…ever.
---
Publications
"Museums in Motion Today: To Collect." Museums in Motion, Third Edition, edited by Rebecca Shrum, Rowman & Littlefield Publishing Group, 2017, pp.222-23.
"Government Grants." Museums & Revenue, edited by Samantha Chmelik, Rowman & Littlefield Publishing Group, 2019, pp.149-154
---
Education
M.A. Public History (Museum Studies), University of South Carolina, December 1997
B.A. Anthropology (History Minor), University of Illinois, May 1995
---
Professional Affiliations
American Alliance of Museums (AAM)
Accreditation Peer Reviewer (2019 – present)
Museum Assessment Program (MAP) Peer Reviewer (2011- present)
Council of Regional Associations (2018-present)
National Program Committee (2018-2019)
Southeastern Museums Conference (SEMC)
President (October 2018- May 2020)
Vice President (June 2017-2018); Executive Council (2014 – 2020)
2017 Annual Meeting Program Chair
Annual Meeting Program Committee (2012-2020)
South Carolina Federation of Museums (SCFM)
Chair, South Carolina Abandoned Cultural Property Board (2014-present)
Past President (2016-2018); President (2014-2016), First Vice President (2012-2014)
Professional Development Committee Chair (2010-2011)
Organized annual White Gloves Gang Volunteer Projects 2012-2016
Organized workshops, Leadership Training for Museum Professionals and Disaster Recovery for Museum Collections