Tanya Wetenhall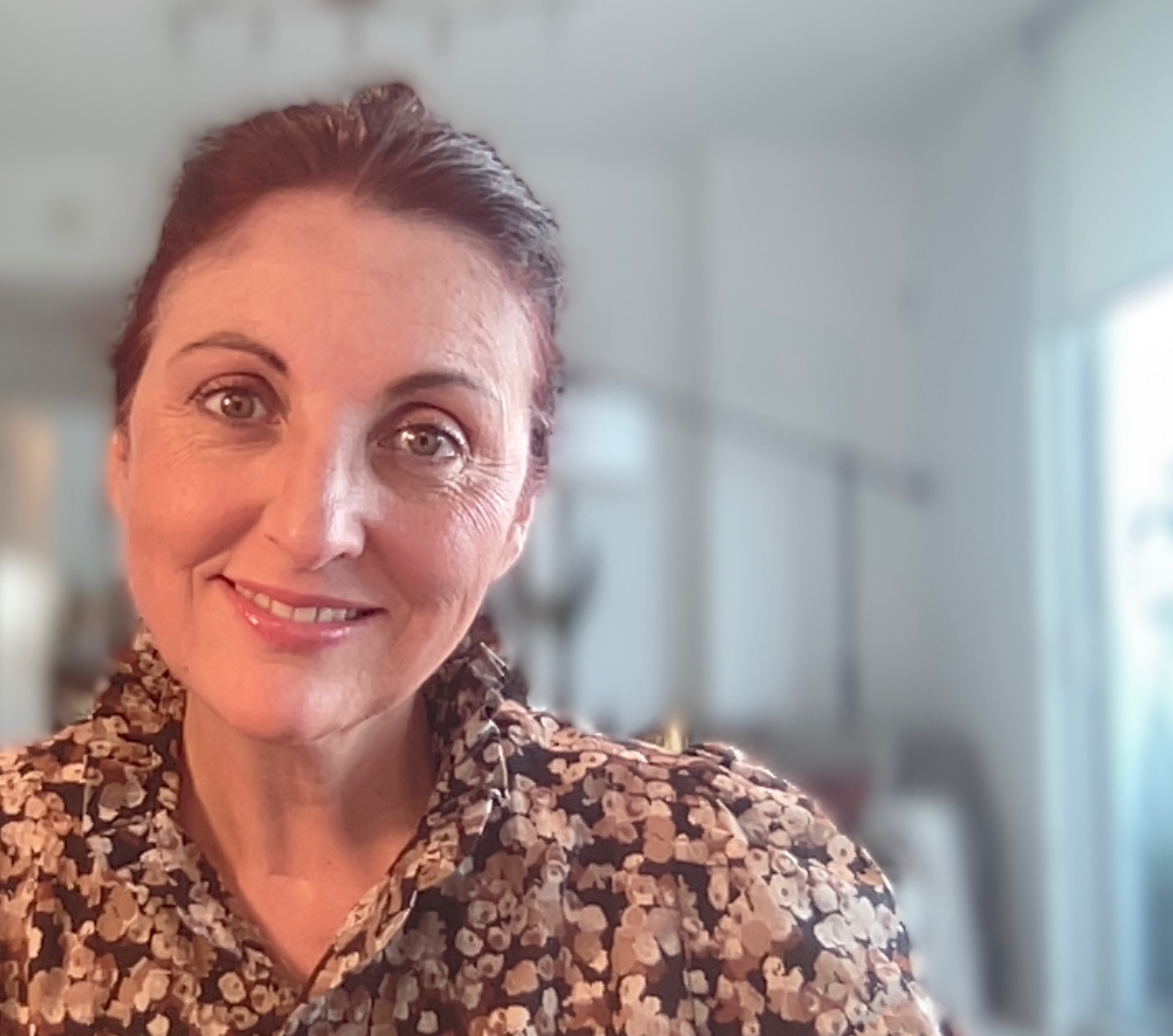 Tanya Wetenhall
Assistant Professor, Design History
---
Contact:
814 20th Street, NW
Washington DC 20052
Bio
Tanya Wetenhall teaches costume and textiles as material and visual culture. With a focus on object-based teaching and learning, her courses encompass fashion and costume history, fashion in art, world dress practices and the cultural histories of the theatre and ballet design. Her research explores the manifestation of national identity in design. Wetenhall has published and presented on Russian dress and textiles of the eighteenth and nineteenth centuries, costume design of interwar and wartime Britain, and fashionable dress depicted in European, Asian, and American art. She has worked at MoMu—Fashion Museum Antwerp; The Wolfsonian-FIU, Miami Beach; and taught in the graduate costume, fashion and textile studies programs at New York University and the Fashion Institute of Technology. She lived for ten years abroad, working as a cultural liaison to the USSR and Eastern Europe and as a consular assistant and overseas specialist at the American Embassies in Moscow and Rome.
---
Current Research
Modernity and ideas of nation manifest in British ballet costumes and sets of the interwar and World War II years and the philosophical and artistic emergence of 'an English Ballet'.
---
Publications
(2021) Review of Ritual Design for the Ballet Stage: Revisiting the Turkish Ceremony in 'Le Bourgeois gentilhomme' (1670) by Hanna Walsdorf (ed.) in Dance Research, 39 (1), pp. 136–137.
(2013) Russia, in Condra, J. (ed.) Encyclopedia of National Dress: Traditional Clothing Around the World. United Kingdom: ABC-Clio, pp. 621–632.
(2010) Woven Blooms of Nationalism: Russian Handwoven Tapestry-Technique Shawls 1825-1855. DigitalCommons@University of Nebraska - Lincoln.
---
Education
BA, New York University
MA in Fashion and Textile Studies: History, Theory, and Museum Practice, Fashion Institute of Technology
---
Professional Organizations
The Costume Society of America (CSA), National Symposium co-chair 2020, member, former regional president, and treasurer.
International Council of Museums (ICOM) member of the Costume Committee