A. Scott Wood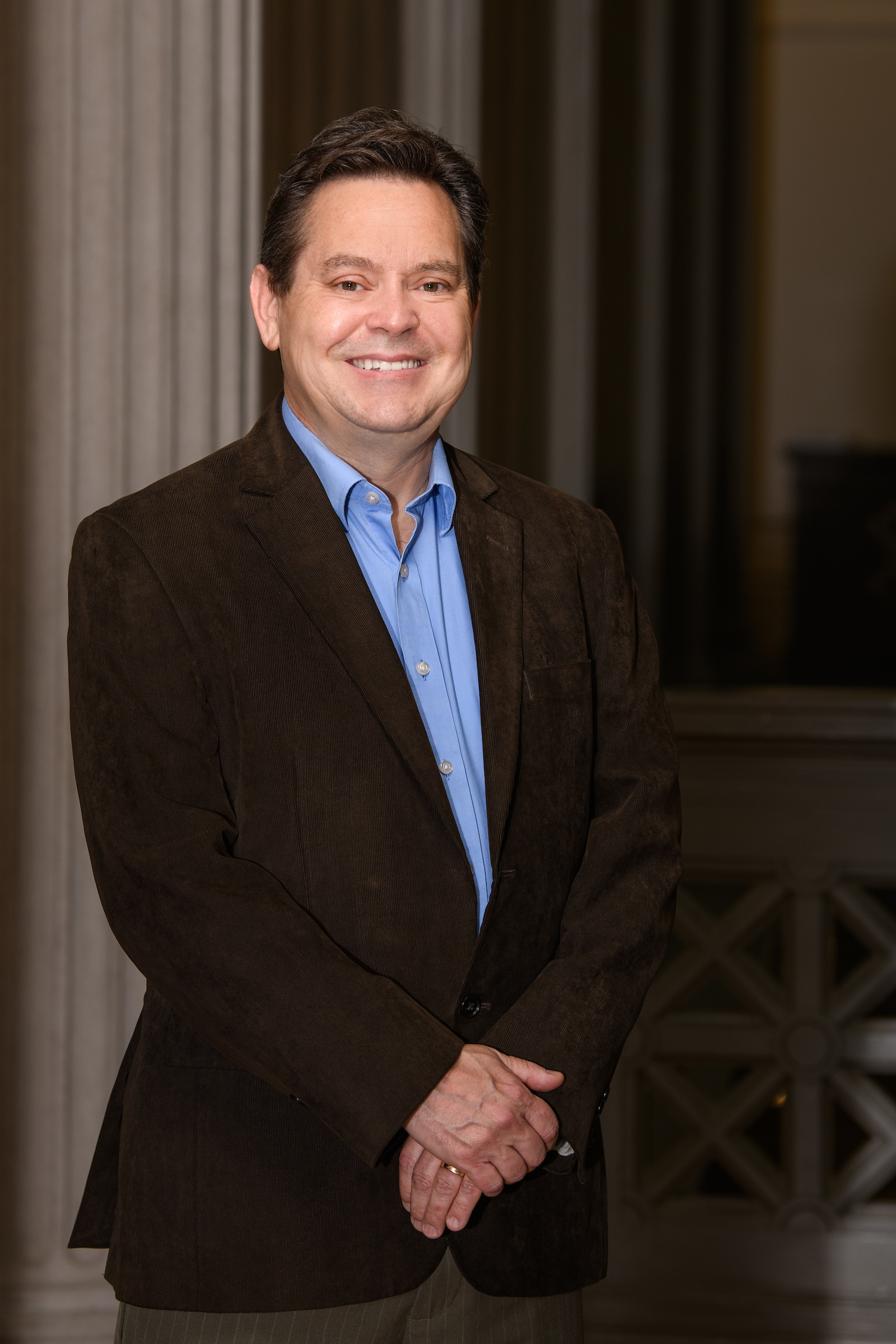 A. Scott Wood
Director of Orchestral Activities, Music Program
---
Contact:
Bio
A. Scott Wood is director of orchestral activities at the George Washington University's Corcoran School of Arts and Design. He is also music director and conductor of the Arlington Philharmonic and the Amadeus Orchestra, and a member of the conducting faculty at the Washington Conservatory of Music. In 2021, the Voice of America spotlighted Maestro Wood to tell the story of orchestras returning to live performances in the wake of the COVID pandemic (https://tinyurl.com/VOAOrchestraReturns). In 2023, the International Conductors Guild met in Valencia, Spain, and elected him to their board of directors.

Professor Wood recently guest-conducted the Israel Symphony Orchestra Rishon LeZion. He performed with Grammy-winning and Oscar-nominated film composer Terence Blanchard and led the Wolf Trap Orchestra with legendary Bollywood singer Asha Bhosle. He has also appeared with the Orchestra Society of Philadelphia, the Brevard (North Carolina) Philharmonic, the Rutgers Sinfonia, the Virtuosi of Houston and orchestra/choirs of the University of Houston Moores School of Music, the Fairfax Symphony Orchestra, the American University Orchestra, and the Washington Symphonic Brass. He was invited to conduct the Kennedy Center's popular Messiah Sing-Along and has worked with many choral ensembles, including the US Army Chorus, the US Navy Sea Chanters, the Washington National Cathedral Singers, and the Washington National Opera Domingo-Cafritz Young Artists. He was lauded as "an incredible talent" by the Virginia Commission for the Arts and recognized for achievement in the arts by the American Association of University Women.

Professor Wood has lectured for the Baltimore Symphony Orchestra and the National Philharmonic at the Strathmore Performing Arts Center, and spoken at the Smithsonian Institution, the Goethe-Institut, the Concurso di Canto Lirico (Peru), and Johns Hopkins University's OASIS. He has advised the prestigious Chesapeake Chamber Music Competition, a biennial international event, and served as a judge for the Washington Area Music Awards (the "Wammies") and OnStage Korea at the Korean Cultural Center.

Wood is also the distinguished holder of the Roeckelein Chair in Music at the National Cathedral School and St. Albans School, where he serves as Director of Instrumental Music; the school also awarded him a fellowship in recognition of outstanding teachers and their lifelong impact on students. He has influenced aspiring young musicians in the American Youth Philharmonic Orchestra and the Shenandoah Valley, Potomac Valley, Chesapeake, Prince William, and D.C. Youth Orchestras, as well as George Mason University's Potomac Arts Academy. Wood's work in the field earned him the Fairfax Symphony's Serage Award for Music Education.
---
M.M., B.S., University of Illinois