Scott Jones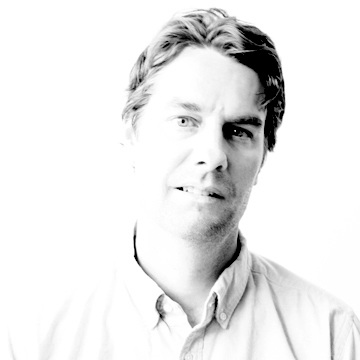 Scott Jones
Assistant Professor of Interior Architecture; Undergraduate Advisor, Interior Architecture Program
---
Contact:
Bio
Scott Jones is an Industrial Designer with a focus on furniture, lighting and interiors. Believing that successful design creates a sense of wonder while communicating effortlessly, Scott explores the intersections of human interaction, patterns and rituals with the behavior of materials, forms and physical connections. Scott combines playful curiosity with a research-driven, human-centered approach to inform his designs.
Professor Jones specializes in industrial design, furniture design, and product design.
---
Current Projects
Professor Jones is currently working on multiple furniture and product design collections for commercial and residential markets. He also provides design consultation services on interior and product design projects.
---
Publications
Work has appeared in multiple publications, including:
---
Education
BA in International Relations, George Mason University
MA in Industrial Design, Pratt Institute
---
Professional Organizations
IDSA - Industrial Designers Society of America
ASID - American Society of Interior Designers