Robert Horton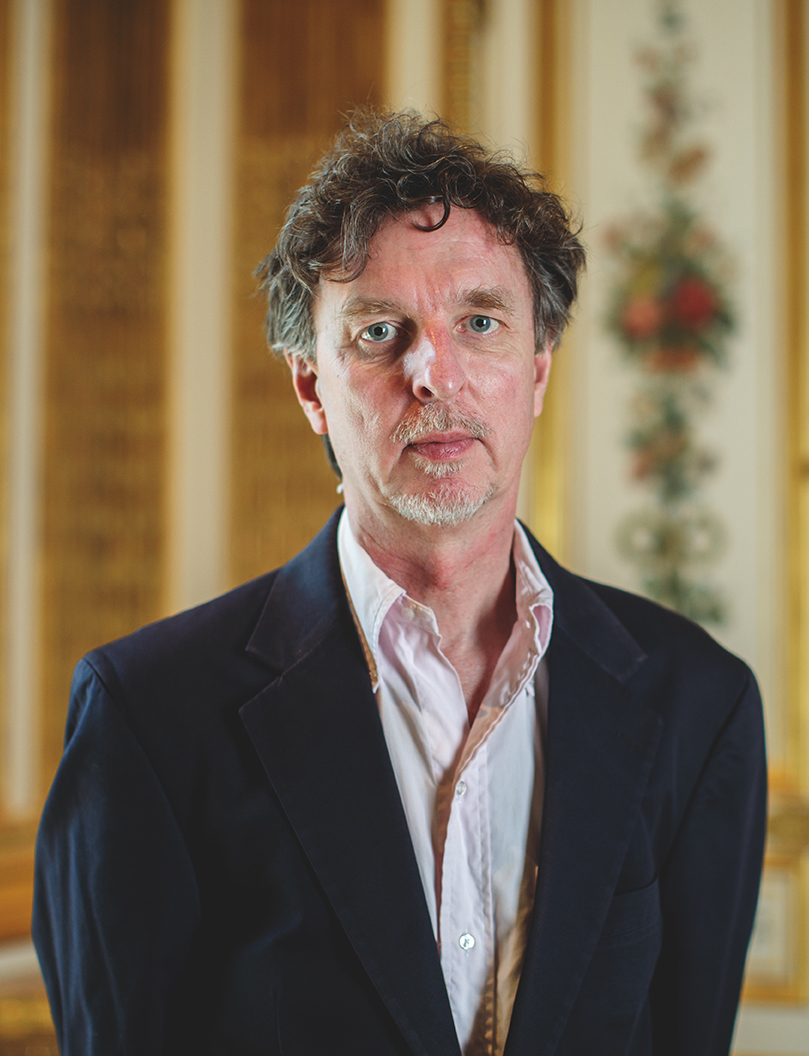 Robert Horton
Retired Assistant Director for Collections and Archives, National Museum of American History, Museum Studies Program
---
Contact:
Bio
Bob Horton studied history at Brown, Ohio State and Yale, then started his archival career at the State Archives of Indiana. From 1997, he was state archivist and then director of the library, publications and collections division at the Minnesota Historical Society (MHS). In 2011, he became associate deputy director for library services at the Institute of Museum and Library Services, managing discretionary grant programs that distributed approximately $25 million annually. He joined the Smithsonian's National Museum of American History as chair of the Archives Center in 2015 and in 2016, took on the additional role of assistant director for  collections and archives. The Library of Congress named Horton a "Digital Preservation Pioneer" in 2008.
While at the MHS, he was on the advisory boards of the College of St. Catherine's Library and Information School; the Legacy Tobacco Document Library at the University of California San Francisco; the University of North Carolina's Educating Stewards of Public Information project; the Minnesota Supreme Court Historical Society; and was chair of the Center for Legislative Archives' Descriptive Practices Working Group. Working with the National Conference of Commissioners on Uniform State Laws, he represented archival associations in the development of the Uniform Electronic Transactions Act (UETA) and the Uniform Electronic Legal Materials Act (UELMA).
Among other projects, he directed the MHS's National Digital Information and Infrastructure Preservation Program initiative, working with legislative digital content and its preservation; the immigrant oral history online project, funded by the Institute for Museum and Library Services; Minnesota's participation in the National Newspaper Digitization project, funded by the National Endowment for the Humanities; and the digitization of Swedish language newspapers, in collaboration with the National Library of Sweden. Publications include "A Cautionary Tale about Laws, Records and Technology," Documenting Society and Institutions: Essays in Honor of Helen Willa Samuels (Society of American Archivists, 2011) and Government 2.0: Government in the Age of YouTube (National Electronic Commerce Coordinating Council, 2007). 
---
Society of American Archivists
Library of Congress Digital Preservation Pioneer
A.B., Brown University
M.A., Ohio State University
ABD, Yale University