Nadia V. Volchansky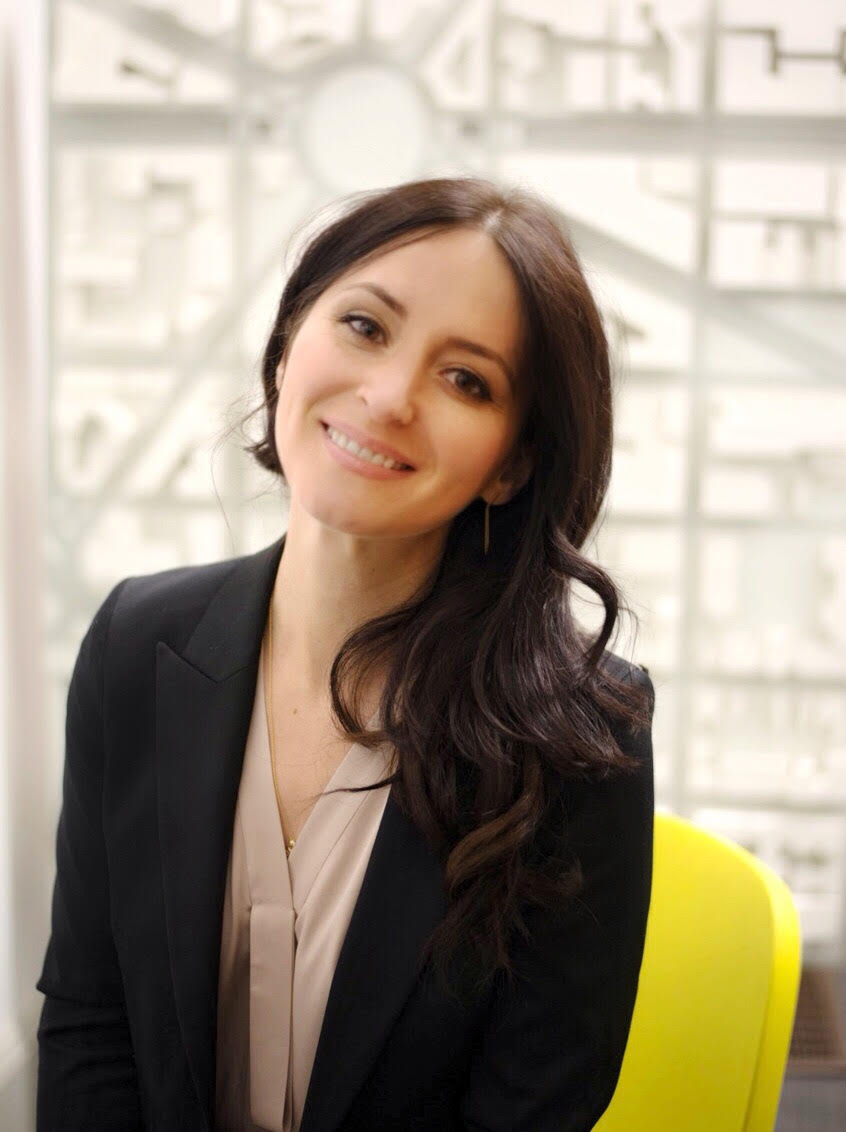 Nadia V. Volchansky
Assistant Professor and Undergraduate Advisor, Interior Architecture
---
Contact:
Bio
Nadia Volchansky is a creative leader with experience in pedagogy, strategy and activism. She is a published researcher, an established designer, and a strategic problem solver, and is recognized for her resiliency, a high level of commitment and a drive for innovation.
After practicing design within various architecture firms, she received a master's degree in Interior Architecture and transitioned into academia. While teaching, she has organized and led global and local development initiatives, chaired the GW IA Advisory Board, participated in strategic planning, marketing, assessment and curricular revisions within the department. She completed an MBA at The George Washington University in 2020, in an effort to cross-pollinate strategic and creative disciplines. Currently, she is combining her creative and strategic background in the role of a Senior Strategist at Gensler.  
---
Current Research
Sustaining Culture Through Community Engagement article

Failure as a Design Tool article
---
Distinctions
Seeds of Hope – Competition Award Recipient, 2009

Published article was selected as a finalist - within Top 10 articles accepted for publication, 2010
---
Publications
Sound, Time, and Cognitive Processing: Implications for Medical Contexts, poster presentation, 2015

27th Annual Convention for the Association for Psychological Science (APS), NY

Establishing the Parameters of Scholarship and the Importance of Promotion and Tenure for Interior Design Educators, 2011

Lecture & Publication at 5th International Conference on the Design Principles and Practices, Sapienza University of Rome, Italy

Transcending Global, Cultural and Disciplinary Boundaries: The Evolving Role of Interior Design, 2010

Presentation at 4th International Conference on Design Principles and Practices, University of Illinois – Chicago

International Journal on the Design Principles and Practices – 4th Volume
Project publication, Contract Magazine

"Patient Rooms with Family Stay", 2006

"Healthcare Building Ideas"
---
Education
BA in Human Ecology, Mercyhurst University
MS in Interior Architecture, The University of North Carolina at Greensboro
Certificate in Innovation, Design Thinking & Entrepreneurship, Grenoble Ecole de Management
MBA, The George Washington University
---
Professional Organizations
IDEC (International Design Education Council)