Max van Balgooy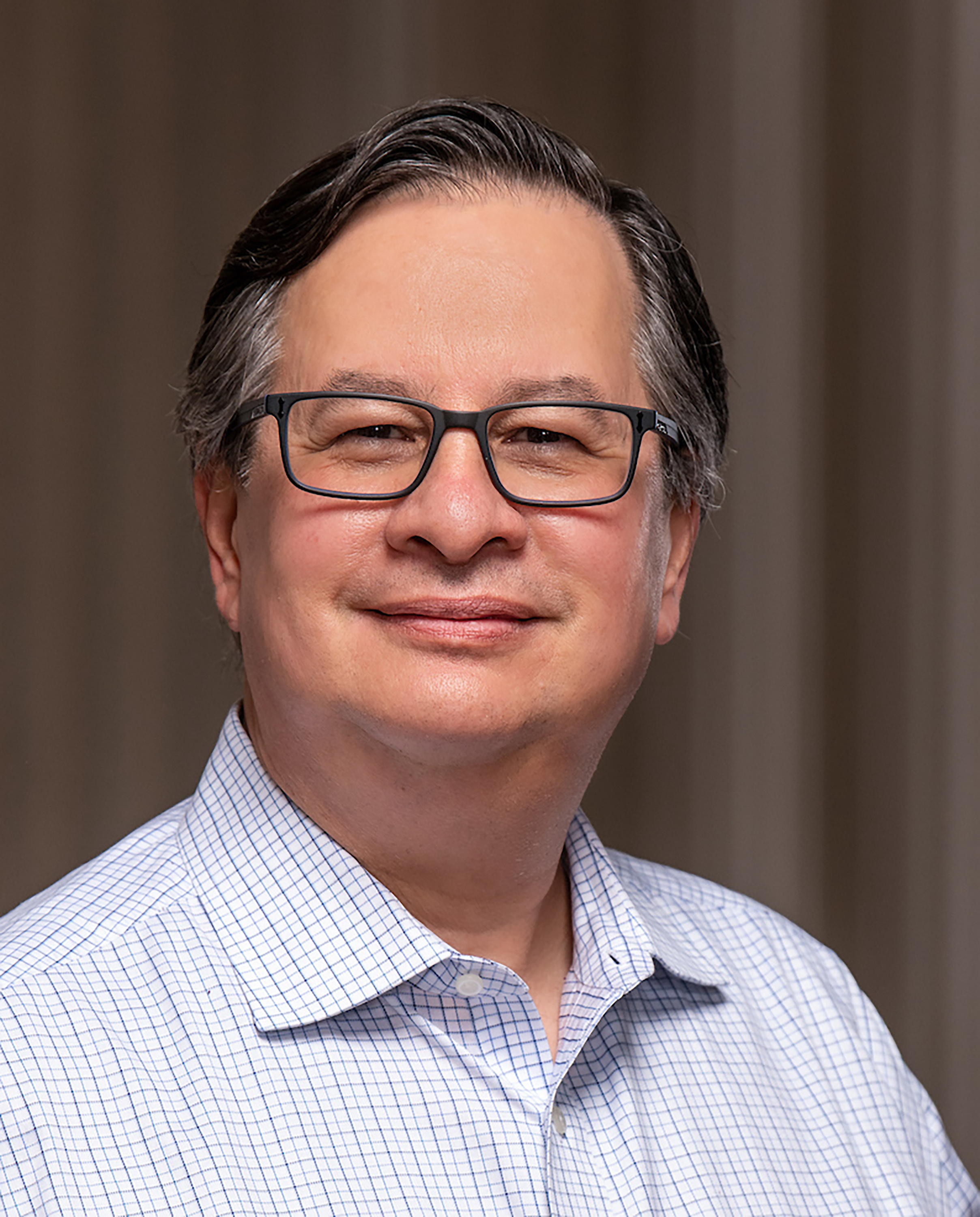 Max van Balgooy
Assistant Professor & Graduate Advisor, Museum Studies
---
Contact:
Bio
Max A. van Balgooy is a national leader in historical interpretation and community engagement, with extensive experience in developing solutions in collaboration with diverse audiences, including volunteers, staff, trustees, residents, scholars, design professionals, preservationists, business leaders, and elected officials. He has more than 35 years of experience working in museums, historic preservation, heritage tourism, and historic sites, including senior positions at National Trust for Historic Preservation and the Workman and Temple Family Homestead Museum. A recognized researcher, author, speaker, and blogger on the trends, challenges, and opportunities facing museums, historic sites, and cultural organizations, he is a frequently requested facilitator, trainer, and consultant on business strategy, historical interpretation, public programming, marketing, and community engagement. He also serves as the director of the History Leadership Institute, a mid-career training program for history professionals sponsored by the American Association for State and Local History.
You can learn more about him at EngagingPlaces.net or follow him on Twitter @maxvanbalgooy.
Professor van Balgooy teaches Museum Management, Museums and Community Engagement, Managing People and Projects, and Interpretation of House Museums and Historic Sites.
---
Current Research
Interpreting Christmas at Historic Sites and House Museums, co-edited with Ken Turino, Historic New England (Rowman and Littlefield, forthcoming)
Interpretive Strategy: A Step-by-Step Guide for History Organizations (Rowman and Littlefield, forthcoming)
---
Publications
Books:
Reimagining Historic House Museums: New Approaches and Proven Solutions, co-edited with Ken Turino, Historic New England (Rowman and Littlefield, 2019)
Interpreting African American History and Culture at History Museums and Historic Sites, foreword by Lonnie Bunch (Rowman and Littlefield, 2015)
Articles and Chapters:
"Turning Points: Ordinary People, Extraordinary Change." In The American Association for State and Local History Guide to Making Public History in the 21st Century by Bob Beatty (Rowman and Littlefield, 2017).
"Six Ways to Engage Audiences," Museum (July/August 2017)
"Embezzlement: Is it Our Dirty Little Secret?" History News (Spring 2017).
"Creating a 21st Century House Museum." In The Museum Blog Book (Museums Etc., 2017).
"Historic House Museums in the 21st Century," "Mission," "Vision," and "Values," Encyclopaedia of Local History, 3rd Edition (2017).
"We Need to Move the Goal Posts." In Bending the Future: Fifty Ideas for the Next Fifty Years of Historic Preservation in the United States, edited by Max Page and Marla Miller (University of Massachusetts Press, 2016)
"Turning Points: Ordinary People, Extraordinary Change," History News 68:2 (Spring 2013), 7-13.
"Historic House Museums in the 21st Century" and "National Trust for Historic Preservation," Encyclopaedia of Local History, 2nd Edition (2012).
"Embezzlement: Is it Our Dirty Little Secret?" Exhibitionist, 31 no. 2 (Fall 2012): 70-4.
"Crisis or Transition? Diagnosing Success at Historic Sites," Forum Journal 22:3 (Spring 2008), 17-24.
"Creating Award-Winning School Programs," Forum Journal 19:1 (Fall 2004), 31-8
---
Education
BA in History, Pomona College
MA in History, University of Delaware (Hagley Fellow)
Early American History & Material Culture, Historic Deerfield Summer Program
Attingham Summer School for the Study of Historic Houses & Collections
---
Professional Organizations
Editorial board, Curator Journal

Member of:

The American Alliance of Museums

Organization of American Historians

American Association for State and Local History

The National Council on Public History

International Council of Museums