Loren Kajikawa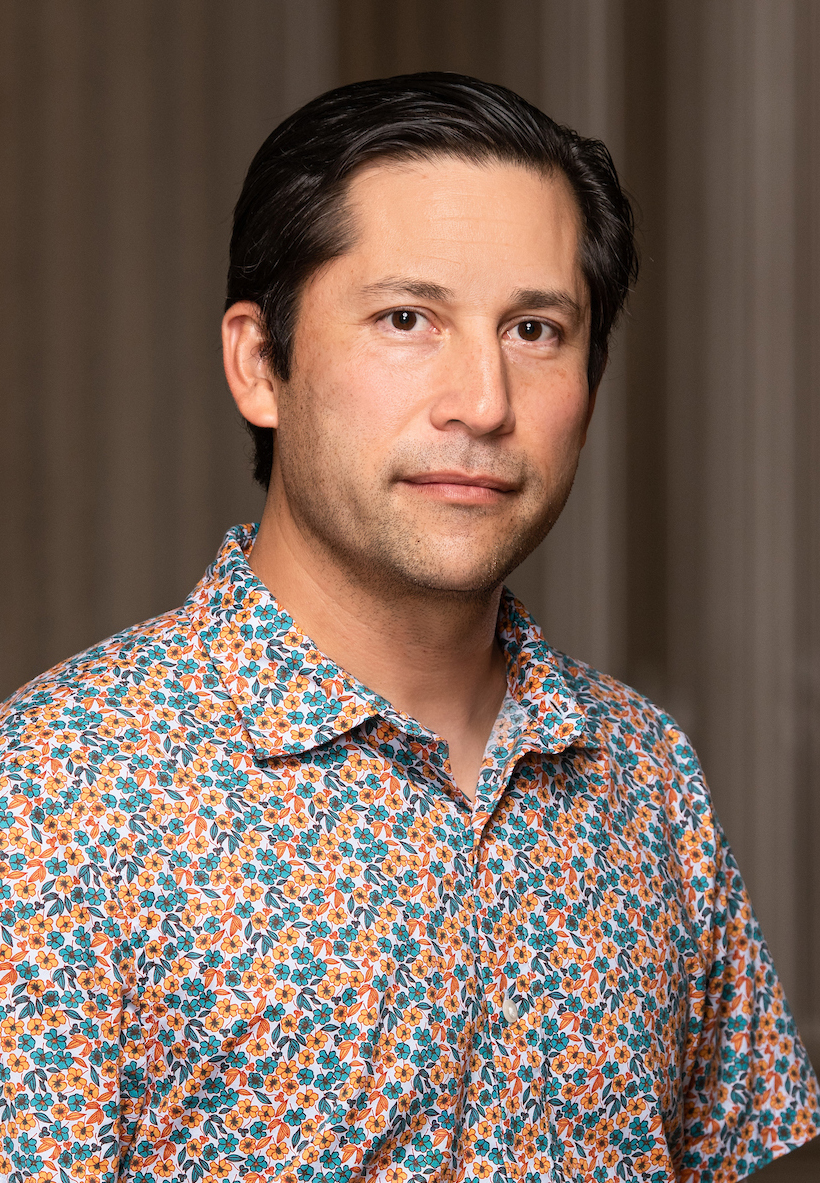 Loren Kajikawa
Program Head & Associate Professor, History & Culture
---
Contact:
Bio
Loren Kajikawa is chair of the music program at The George Washington University's Corcoran School of the Arts & Design. His main area of research and teaching is American music of the twentieth and twenty-first centuries, with special attention to the dynamics of race and politics.
---
Publications
Kajikawa's writings have appeared in American Music, Black Music Research Journal, ECHO: a music-centered journal, Journal of the Society for American Music, and Popular Music and Society, among others. His book Sounding Race in Rap Songs (University of California Press, 2015) explores the relationship between rap music's backing tracks and racial representation. In addition to his publications, Kajikawa is a former Editor-in-Chief of the Journal of the Society for American Music (Vol. 12-13) and he currently serves as co-editor of "Tracking Pop," the University of Michigan Press's series of books about popular music.
---
Distinctions
Kajikawa has been invited to give the AMS/Rock and Roll Hall of Fame and Museum Lecture in Cleveland, Ohio, and he regularly presents his work at annual meetings of the American Musicological Society, American Studies Association, International Association for the Study of Popular Music, and Society for American Music, among others. As a graduate student, he received the 2008 Mark Tucker Award for the best paper presented at the Society for American Music conference in San Antonio, Texas.
---
Professional Organizations
From 2009 to 2018, Kajikawa was employed at the University of Oregon's School of Music and Dance, where he taught a variety of courses in music history, ethnomusicology, and musicology, while also serving as a participating member of the UO Department of Ethnic Studies and a core member of the UO Folklore Program.