Lauren Maffeo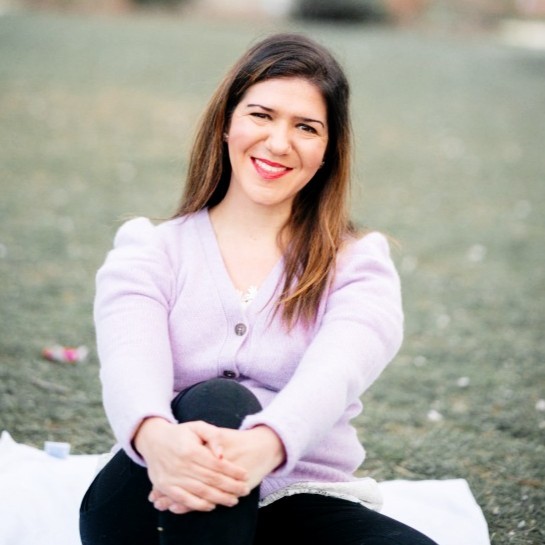 Lauren Maffeo
Adjunct Lecturer, Interaction Design Program
---
Contact:
Bio
Lauren is an award-winning analyst and designer whose practice includes writing and executing research plans, leading user interviews, hosting usability testing, and creating assets like personas, process and journey maps, service blueprints, and content strategy/migration. Today, Lauren works as a service designer at Steampunk, a human-centered design firm serving the federal government. She is also a founding editor of Springer's AI and Ethics journal and an area editor for Data and Policy, an open access journal with Cambridge University Press. She has presented her research on bias in AI at venues including Princeton and Columbia Universities, Google DevFest DC, and Twitter's San Francisco headquarters.

Prior to joining Steampunk, Lauren was an associate principal analyst at Gartner, where she covered the impact of emerging tech like AI and blockchain on small business owners. Lauren has written for Harvard Data Science Review, Financial Times, and The Guardian, among other publications. She has also peer reviewed technology research and books published by the GovLab at NYU, O'Reilly Media, and The Atlantic Council.

Lauren is a fellow of the Royal Society of Arts, a member of the Association for Computing Machinery's Distinguished Speakers Program, and a member of the International Academy of Digital Arts and Sciences, where she helps judge the Webby Awards.

Lauren earned her BA from The Catholic University of America, where she was a CUA Oxford Honors Scholar at St. Catherine's College, Oxford. She earned her MSc from The London School of Economics and Political Science and a certificate in Artificial Intelligence: Implications for Business Strategy from MIT Sloan.