Dr. Shana Mashego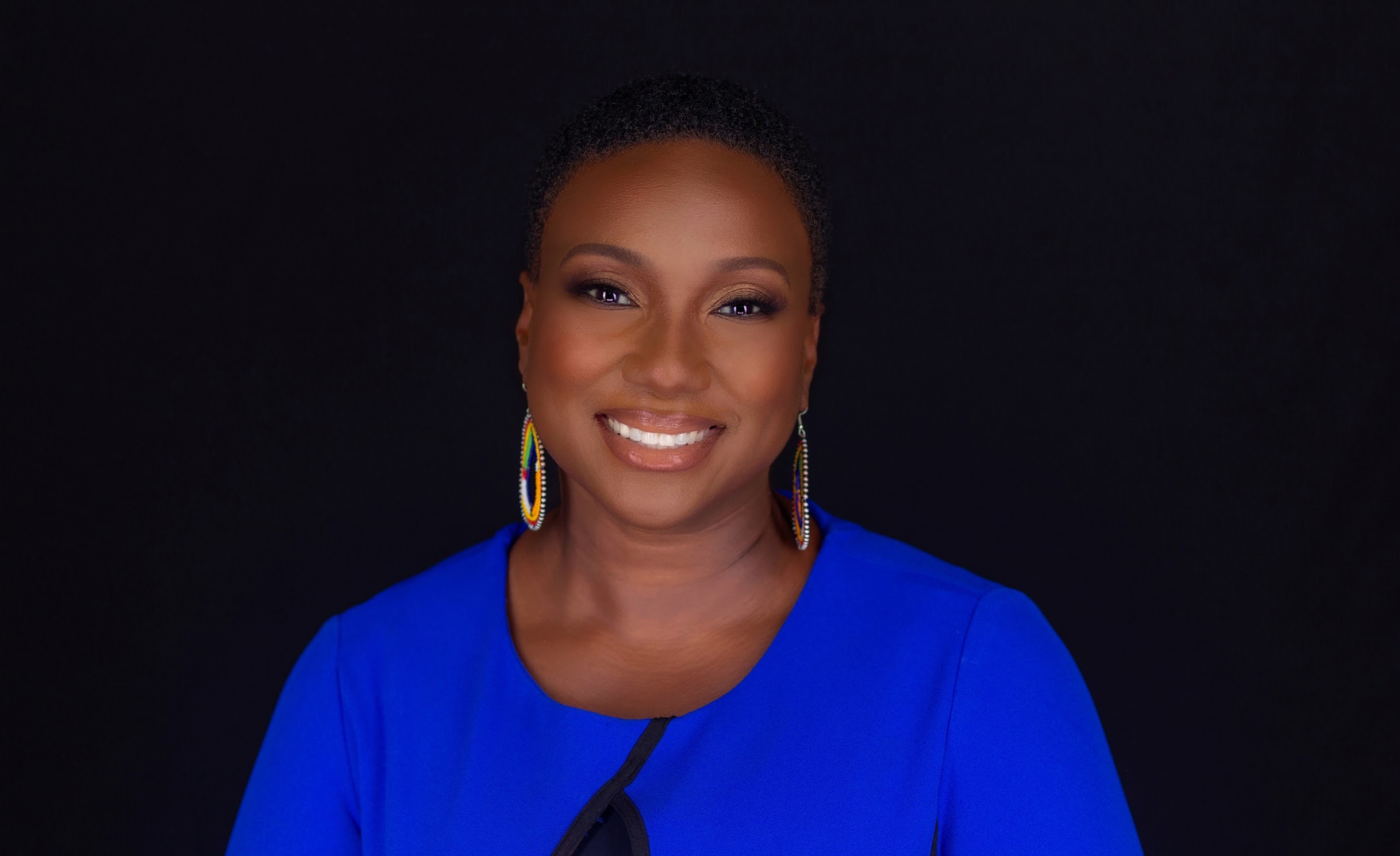 Dr. Shana Mashego
Visiting Assistant Professor of African American Music
---
Contact:
Bio
Dr. Shana Mashego holds the Bachelor of Arts Degree in Music & the Master of Arts Degree in Music & Research from Texas Southern University, as well as the Doctor of Musical Arts Degree in Ethnomusicology & Voice from The University of Arizona. During Dr. Mashego's doctoral degree journey, her interest in the lives of African Americans came into full focus. While Shana's initial research concentrations were primarily centered in Ethnomusicology and Voice with a focus upon the lives and works of Black Female Composers, she was given an opportunity to receive extensive instruction in Anthropology with an emphasis on African American culture from the Research Faculty of The University of Arizona Africana Studies Program.
Dr. Mashego has worked in the college classroom and in university administrative offices for her entire career, even while balancing concurrent diversity consultancy appointments. As a faculty member, Dr. Mashego has served numerous students at a host of colleges and universities.
As an avid researcher, Dr. Mashego's work probes into the origin story of African Americans, as well as their contributions, struggles, triumphs, and disparities while living inside of the United States of America. Dr. Mashego's research includes sharp focus upon the contributions of the African American musician while studying the ever evolving African American cultural narrative.
In 2014, Dr. Mashego founded Dr. Shana Mashego & The Sacred Ensemble, A Christian Hymn Preservation Ensemble where she serves as Soprano and Visionary. The Ensemble includes Soprano & Piano Quintet, and together they enjoy a variety of recording opportunities including the completion of three album recordings as part of a seven-volume hymn preservation project, and performances on a wide range of stages. Dr. Mashego is also a leading advocate for the preservation and performance practice of the Negro Spiritual.