Dean Kessmann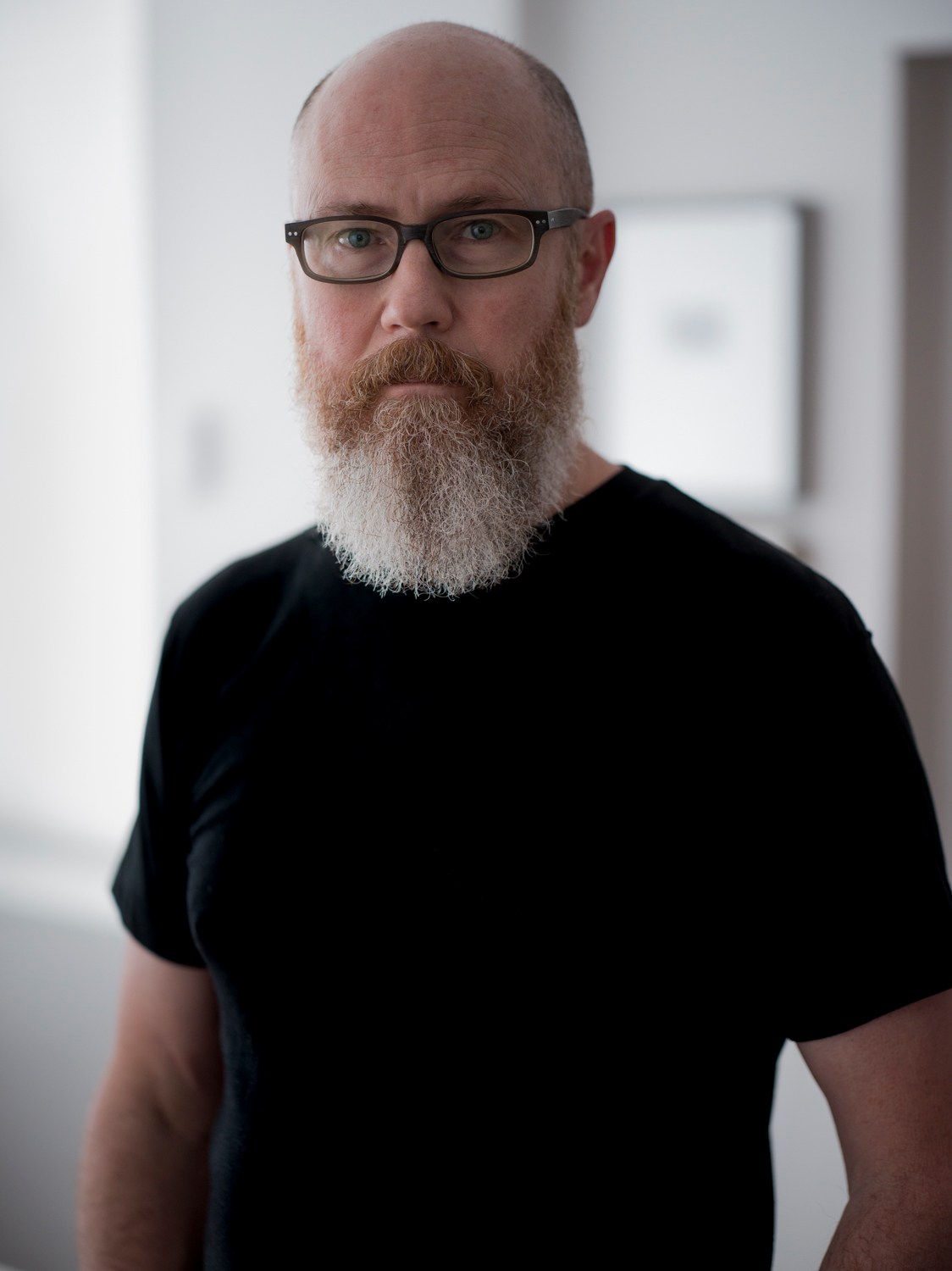 Dean Kessmann
Program Head, Studio Arts Professor, Photography
---
Contact:
Bio
Professor Kessmann's photographs–alternately made with scanners, cameras, camera-less darkroom processes, and most recently, screenshots from computer monitors–comment on image-making technologies, landscape photography, and contemporary consumer culture.  What remains consistent throughout his practice is an intense interest in the relationships between abstraction and representation, physical objects and digital information, compression and expansion.  The intuitive impulse is balanced with a critical approach that fuses the lessons learned with the happenstance that is part and parcel of the creative process.
He has had one-person exhibitions at The Photography Gallery at Riley Hall, University of Notre Dame, Notre Dame, IN, Furthermore, Washington, DC, Orlando Museum of Art, Orlando, FL, William Shearburn Gallery, St. Louis, MO, Humanity Center Galleries, California State University, Chico, CA, White Flag Projects, St. Louis, MO, and the Miller Gallery, Carnegie Mellon University, Pittsburgh, PA.  In September of 2021, he had a career survey titled Dean Kessmann: Light Years, Chemical Days, and Digital Seconds at VisArts in Rockville, MD, which was curated by Kristen Hileman.
His work has been shown in two and three-person exhibitions at Duet, St. Louis, MO, School 33 Art Center, Baltimore, MD, and 1708 Gallery, Richmond, VA. Additionally, he has been included in group exhibitions at The Phillips Collection, Washington, DC, Bowdoin College Museum of Art, Brunswick, ME, American University Museum, Washington, DC, MASS MoCA, North Adams, MA, Cerasoli Gallery, Los Angeles, CA, Museum of Contemporary Religious Art, St. Louis, MO, The Photographic Resource Center, Boston, MA, and Project Row Houses, Houston, TX, among others.
Many institutions have collected Kessmann's work, such as the Hirshhorn Museum and Sculpture Garden, Baltimore Museum of Art, Walker Art Center, The Phillips Collection, Museum of Contemporary Photography, Bowdoin College Museum of Art, and the Orlando Museum of Art. 
Professor Kessmann teaches at the undergraduate and graduate levels.
---
Recent Exhibitions
"Dean Kessmann: Light Years, Chemical Days, and Digital Seconds", VisArts, Rockville, MD

Quiet Isn't Always Peace", Museum of Contemporary Religious Art, St. Louis, MO

"Meandering with Purpose", The Photography Gallery at Riley Hall, University of Notre Dame, Notre Dame, IN

"Details: Utilitarian Abstraction", William Shearburn Gallery, St. Louis, MO

"Arlington Arts Center's 2019 Regional Biennial", Arlington Arts Center, Arlington, VA

"Art and Resolution: 1900 to Today", Bowdoin College Museum of Art, Brunswick, ME

"Robin Assner-Alvey (St. Louis) and Dean Kessmann (Washington, DC)", Duet, St. Louis, MO
---
Distinctions
Franz and Virginia Bader Fund Grant, Franz and Virgin Bader Fund, Philadelphia, PA

Arts and Humanities Fellowship, DC Commission on the Arts and Humanities, Washington, DC

Art Bank Program Grant, DC Commission on the Arts and Humanities, Washington, DC

University Facilitating Fund Award, The George Washington University, Washington, DC

Semi-finalist for the Sondheim Prize

Awards from The Trawick Prize

Artist-in-Residence, Light Work, Syracuse, NY, 2009
---
Publications
His exhibitions have been reviewed in a variety of publications, including:
Art Papers

The Huffington Post

The Washington Post

The Boston Globe

St. Louis Post-Dispatch

Pittsburgh Tribune-Review

ARTFORUM magazine
Additionally, many important institutions have collected his work, such as:
The Hirshhorn Museum and Sculpture Garden

Baltimore Museum of Art

Walker Art Center

The Phillips Collection

Museum of Contemporary Photography

Bowdoin College Museum of Art

Orlando Museum of Art

Light Work

Museum of Contemporary Religious Art
---
Education
BLS, Southern Illinois University at Edwardsville
MFA, Southern Illinois University at Carbondale