Cathy Sigmond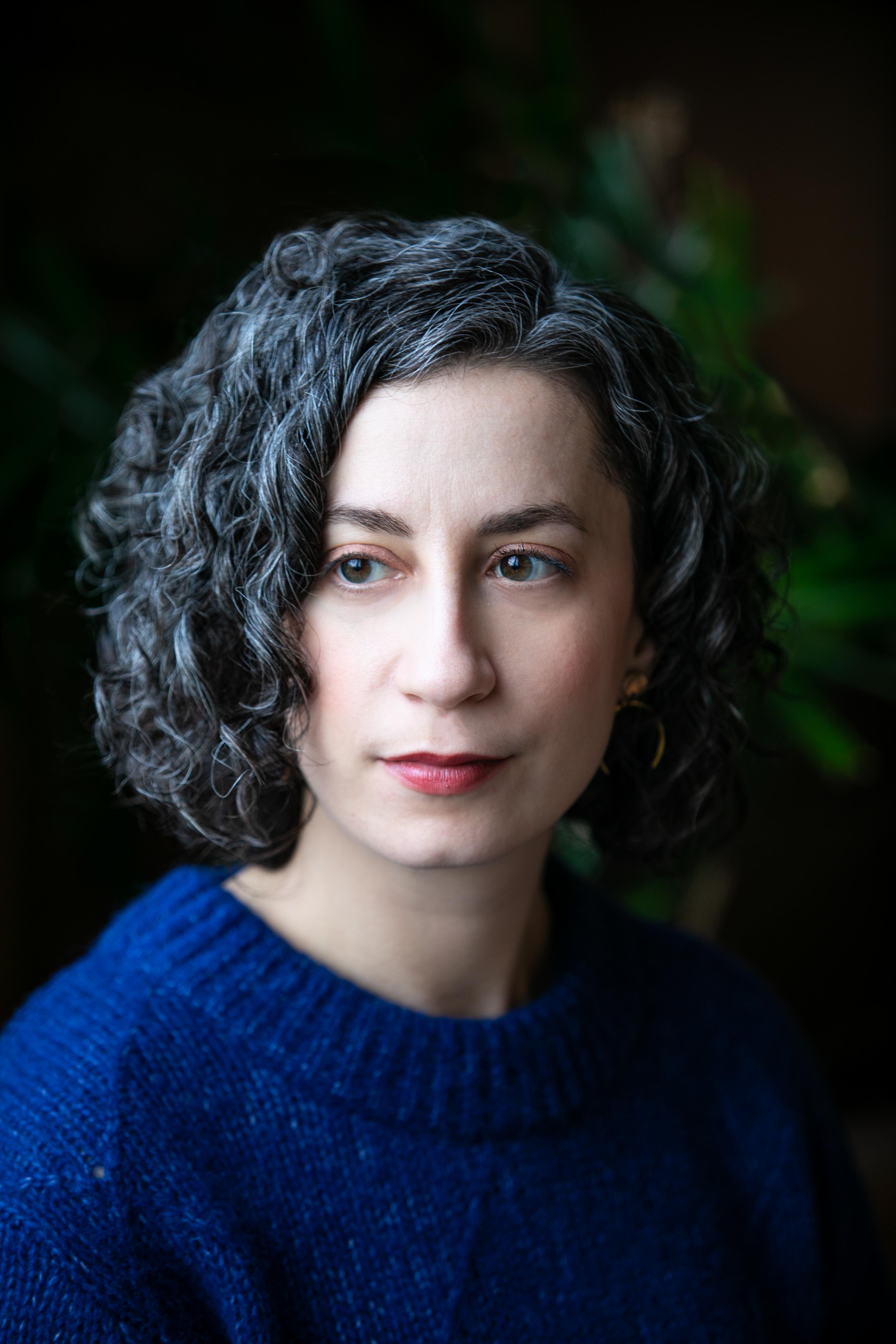 Cathy Sigmond
Professional Lecturer in Museum Studies, Museum Studies Program
---
Contact:
Bio
Cathy Sigmond is a human-centered researcher with a deep love for experience design. As Head of Strategy at Kera Collective, Cathy leads research studies for museums and designers to help them understand and empathize with their audiences to make human-centered decisions. Her work has influenced museum experiences across the United States and abroad, from mobile websites to large-scale national exhibitions. Cathy sees human-centered research and experience design as innately intertwined and is dedicated to using evaluation as a tool to shape experiences that spark curiosity and that ultimately do good for people. She particularly enjoys the rapid, iterative nature of design-based research and the deep insights that come from qualitative research and observation studies, especially on projects exploring how people interact with the digital and built environments.
Prior to joining Kera Collective, Cathy was part of teams at the Peabody Essex Museum, the Museum of Science, the Harvard Museums of Science and Culture, and the National Constitution Center, experiences which cemented her love for the amazing people who support, visit, and work in museums. Cathy shares her passion for experience design research widely by guest lecturing for graduate programs (including the Fashion Institute of Technology's Exhibition and Experience Design Program and the Pratt Institute's School of Information), writing for Kera Collective's Learning Hub, and conference speaking. She served as the co-chair of the Museum Computer Network's Human-Centered Design group for 3 years, and today is an active member of the Visitor Studies Association, EPIC, and SEGD.
At GW, Cathy teaches the Visitor Perspectives: Museum Evaluation course.
---
Current Outside Position
Head of Strategy at Kera Collective
---
Education
M.A. from Tufts University in Museum Education
B.A. from The George Washington University in History; minors in French and Biological Anthropology
---
Professional Organizations
Visitor Studies Association (VSA)
EPIC (a nonprofit membership organization comprised of people who practice and promote ethnography)
Society for Experiential Graphic Design (SEGD)