Lavanya Ramanathan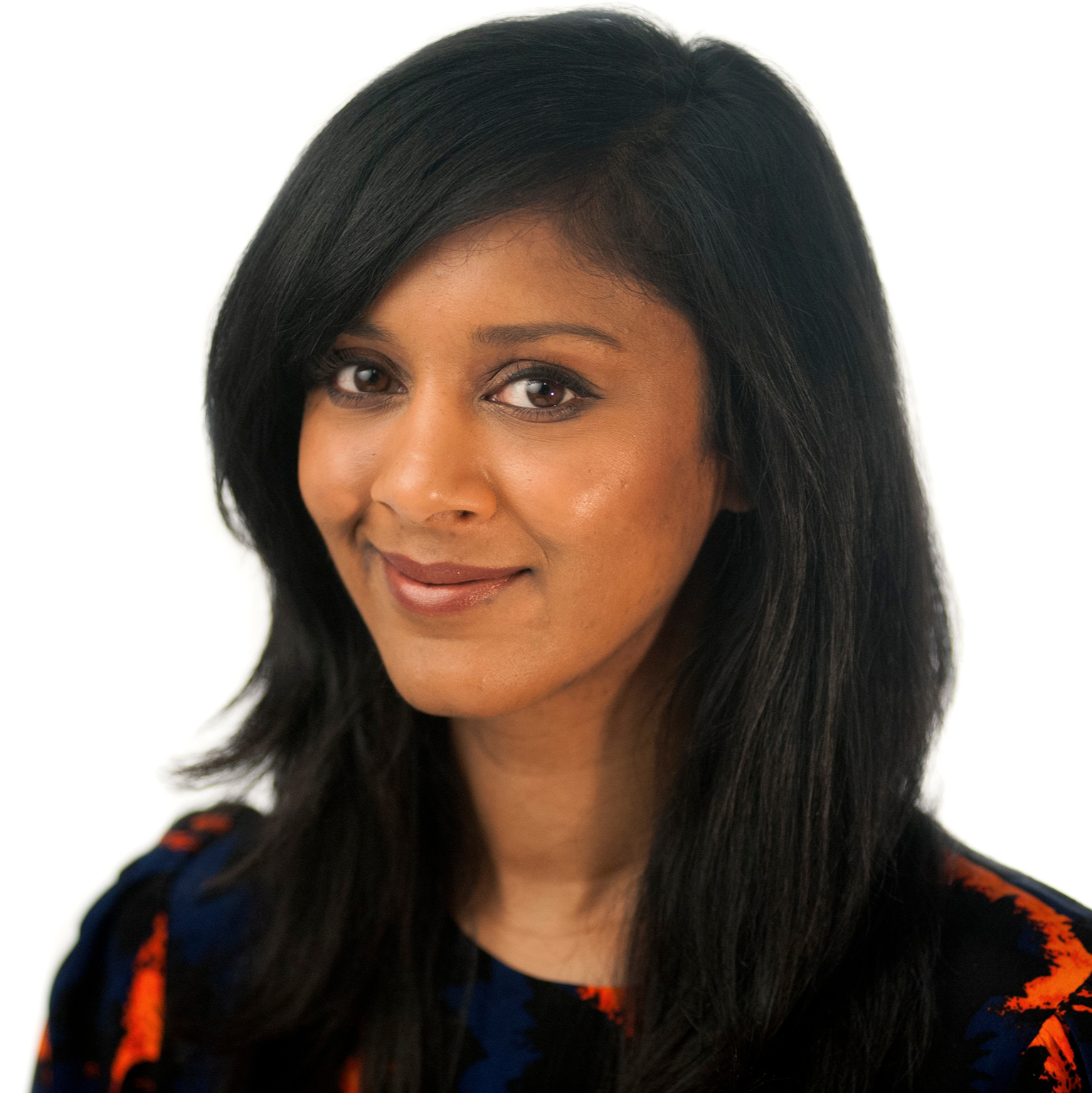 Lavanya Ramanathan
Professional Lecturer, New Media Photojournalism, Studio Arts Program
---
Contact:
Bio
Lavanya Ramanathan is a senior editor at Vox and former longtime features reporter covering race, youth culture, and the zeitgeist at the Washington Post. She has reported on a variety of national cultural issues, a beat that had her reporting on Washington's adjustment to the Trump administration, interviewing chefs on why meat is no longer on the menu, and chasing the scooterati as they first swarmed urban metropolises. Her work, much of which has focused on the perspectives and experiences of people of color in America, has appeared in print as well as online in outlets around the world. Her essay "Other," on being brown in a nation that sees race only in Black and white, was named a notable essay of 2017 in The Best American Essays 2017.

As a senior editor at Vox, she has commissioned and edited feature stories on the pressing issues of the day: the pandemic and the myriad changes it has made on culture and work; abortion and the post-Roe environment; gun violence; and discrimination and its many under-recognized knock-on effects. 
A graduate of the University of Texas and Northwestern University, she began her career in daily journalism as a METPRO fellow at Newsday and the Orlando Sentinel.