John Albertson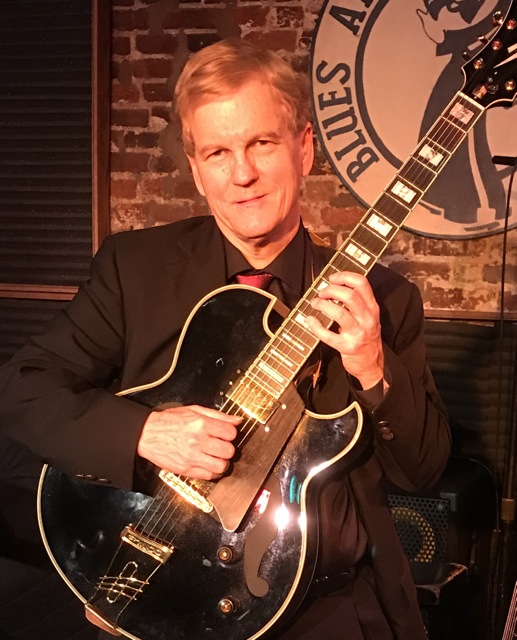 John Albertson
Professor Emeritus of Music in Residence, Music Program
---
Contact:
Bio
John Albertson, Professor Emeritus of Music at George Washington University, is an applied music instructor in Classical and Jazz Guitar.  He is director of the GW Jazz Combo 'Midnight Blue' and is a member of the Faculty Jazz Quintet and Jazz Workshop.
---
Distinctions
He has performed at the Kennedy Center, Blues Alley and The Smithsonian Institution. He has given concerts for radio and television and can be heard regularly with his Jazz Trio.
---
Education 
Prof Albertson studied at The Juilliard School in New York City and Catholic University in Washington DC.