Hae Won Sohn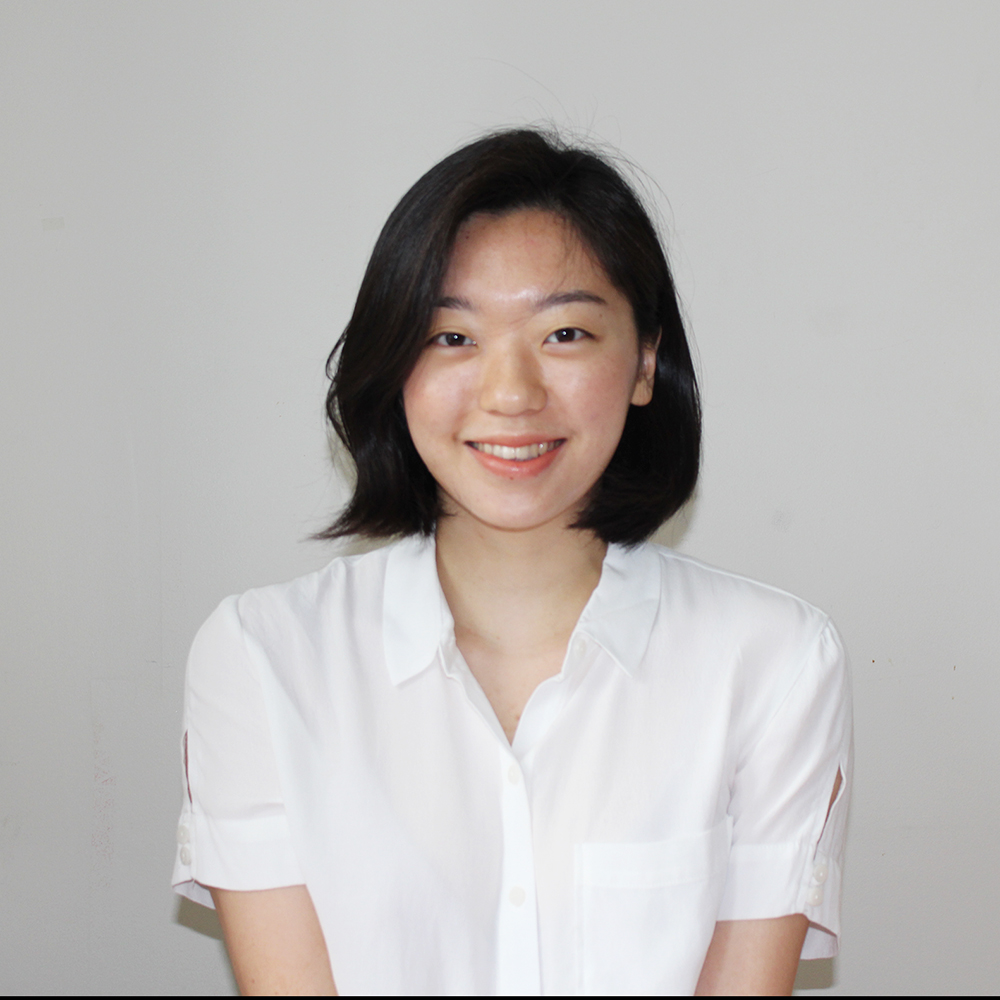 Hae Won Sohn
Professorial Lecturer, Ceramics, Studio Arts Program
---
Contact:
Bio
Hae Won Sohn is a ceramic artist from Seoul, South Korea. Sohn is currently a 2018/19 long-term resident artist at Baltimore Clayworks (MD). Alongside her artistic practice, she is contributing writings to the South Korean Magazine Monthly Ceramic Art(월간도예). Sohn's work and story will be during three upcoming exhibitions that will each open in NYC, Michigan, and Lahore (Pakistan).
Distinctions/Publications
Sohn has received the Chrissy Award and Tony Hepburn Scholarship on the year of 2017 at Cranbrook Academy of Art. Her work has been published at Mercedes-Benza Financial Services and the South Korean magazine, Monthly Ceramic Art(월간도예).
Education
BFA in Ceramics, College of Design-Kookmin University
MFA in Ceramics, Cranbrook Academy of Art