David Ross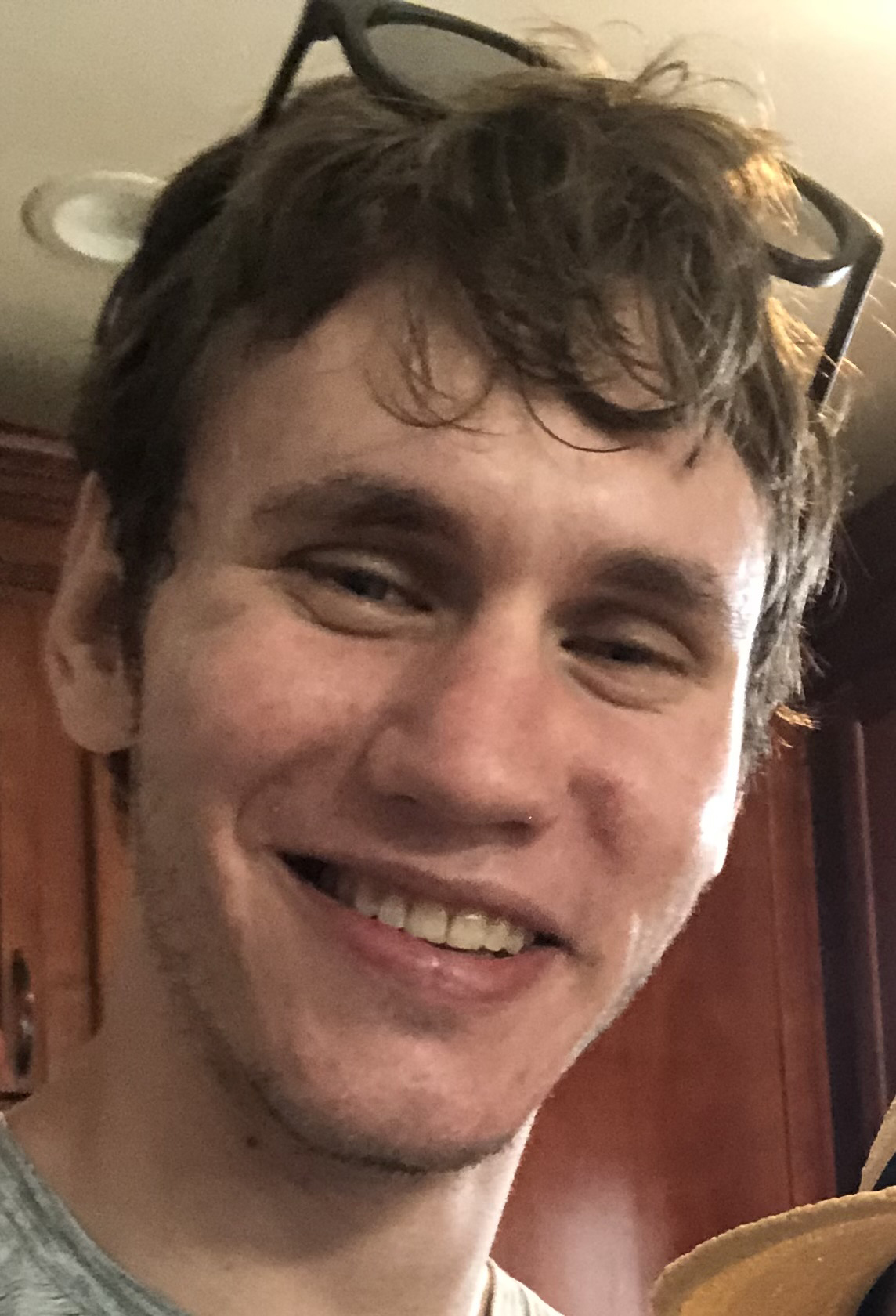 David Ross
Instructional Lab Associate, Digital Fabrication
---
Contact:
Flagg Building, 500 17th Street NW
Washington DC 20006
David Ross is an artist who specializes in STEAM education. After obtaining his MFA at American University, David worked for a variety of Makerspaces including The Hirshhorn, US Embassy of Korea, Temple University, and several libraries. Through these spaces, David has been able to strengthen the digital components in his art practice as well as incorporate his knowledge of analog making back into these Makerspaces to create a low barrier to entry for technology that is typically out of reach for patrons.
When not in Makerspaces, David works closely with different comic book collectives such as the DC Conspiracy and Bartkira, as well as designer toy groups like Martian Toys and SpaceJunk Toys.